About Us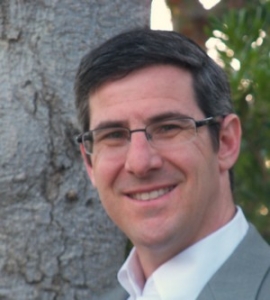 Ron Kaminker, the founder of Quantinal Capital, has over 25 years of investment banking and capital markets expertise. In 1990, he was a founding partner of Secured Capital Corp, an international real estate investment banking firm. At Secured Capital, Ron was responsible for analytics, modeling, structuring and underwriting the sale of non-performing, sub-performing, restructured, and performing commercial mortgage loans, commercial mortgage backed securities (CMBS), and real estate in the US, Asia, and Europe. Mr. Kaminker was instrumental in developing the RTC Appendix H DIV (Derived Investment Value) Model for valuing non-performing loans.
Prior to Secured Capital, he worked at Drexel Burnham Lambert from 1985-1990 where he was a Vice President in the Commercial Mortgage Backed Securities (CMBS) department and analyzed, structured and priced commercial and multifamily mortgage loans for whole loan, pass-through, senior/sub, CMO, and mortgage-backed bond transactions. At Drexel, Ron was a key participant in pioneering the first CMBS transactions.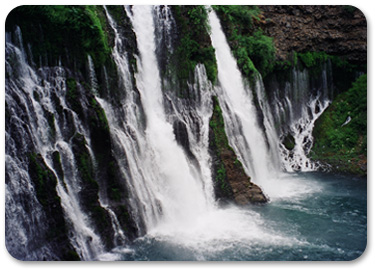 Mr. Kaminker graduated with a MBA in Computer Applications from New York University in 1986 and a BA, Magna Cum Laude, from the University of Pennsylvania in 1984.
Ron is a Licensed California Real Estate Broker and was a member of the CMSA (Commercial Mortgage Securitization Association) for many years.